TRES
10 years on and $3 billion dollars worth of real estate presented....
We understand your property, your market, your buyer.
Thats what experience means.
We've styled over $3.3 billion
Name a style we've presented it, name a price point we've styled it, name an ugly wall colour we've designed around it, name an access issue we've jumped over it, name a quality furniture brand we've owned it.
In summary, we've done a lot and we cannot wait to bring our experience to your unique space- trust us we have it covered!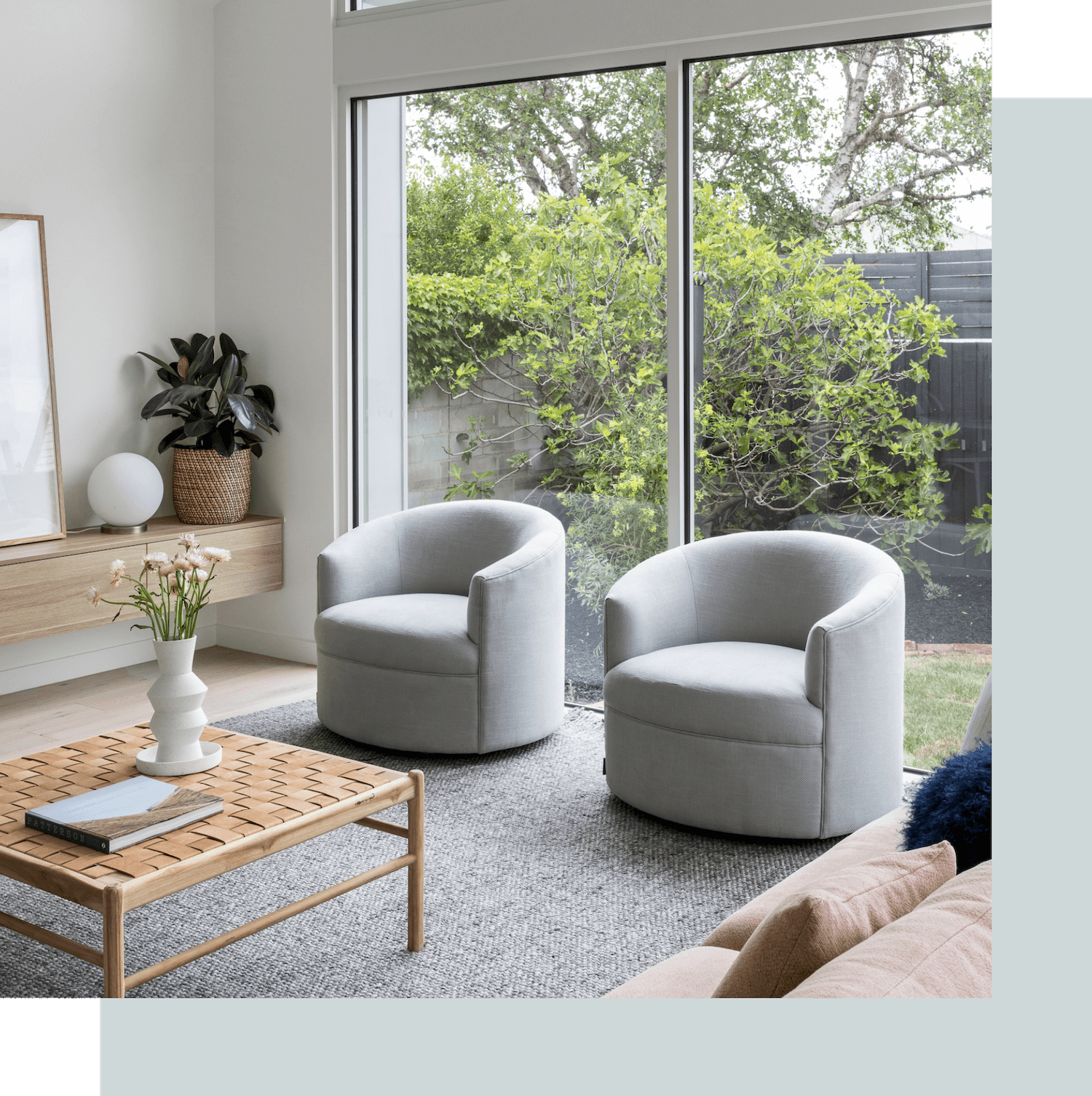 Property Styling
Our small and experienced team is dedicated to personalised service.
We focus on quality over quantity -each home is unique and we pride ourselves on our variety of stock and styles.
Let's chat about your vision today.
Get A Quote