TRES IN PRESS
We have been very blessed to receive media and industry support for the product and results we produce, the passion we have and the experience we have amassed.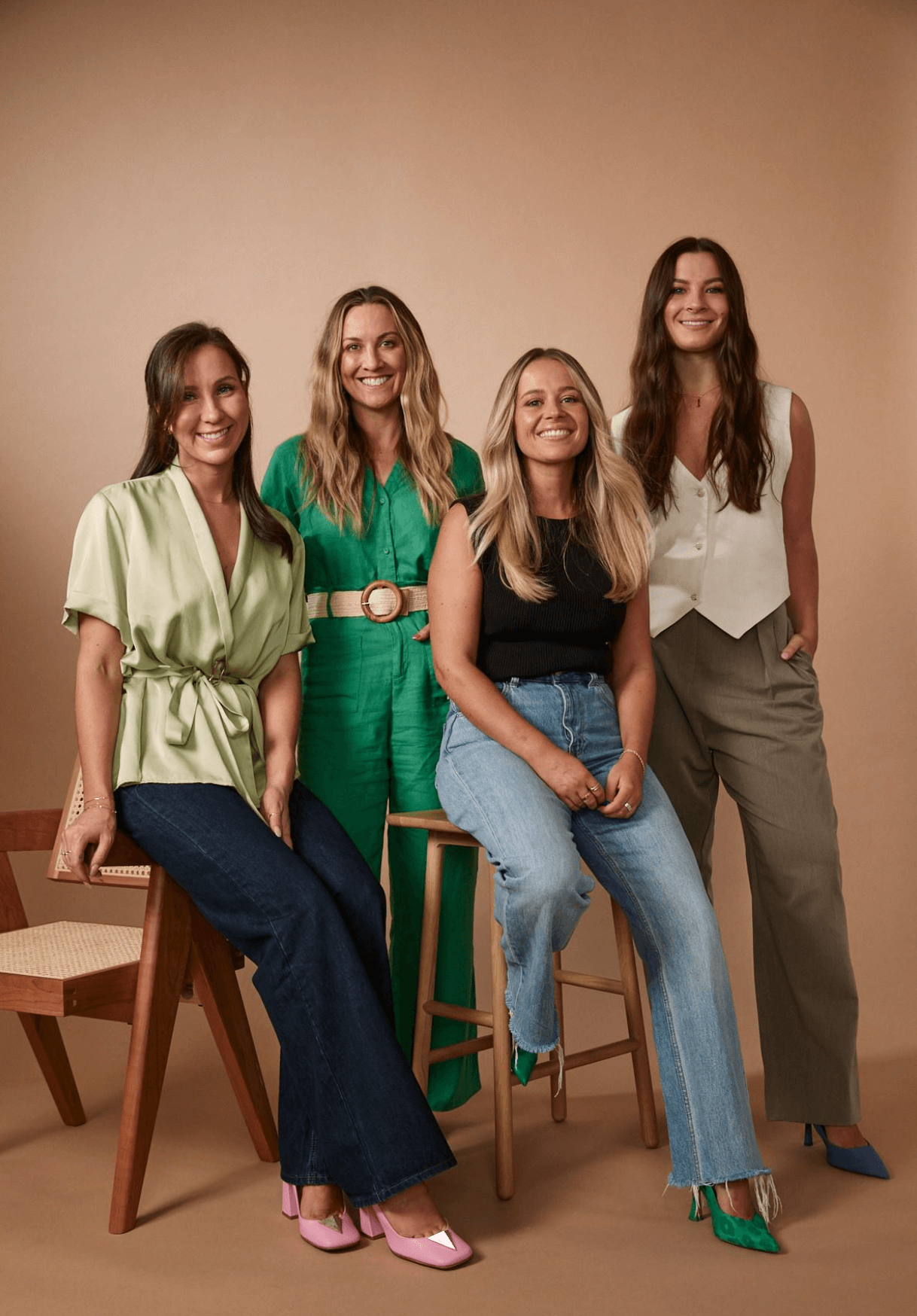 Love what you see?
Adding value to your space is our passion. We live and breath it everyday and relish in all the variety of styles on offer in Melbourne.
Let's make everyone look!
Book Us