Our Story
Founded in 2012 by Wagga Wagga sisters Sara and Amy Chamberlain, the design duo have presented over 2,800 properties under the well-loved TRES brand. They have weathered the world's toughest COVID conditions, interstate relocations, the RBA circus, federal elections, and welcomed five children into their world between them.
Nothing stops the TRES styling machine from delivering Melbourne's most loved homes to the market. Now steered by Sara Chamberlain as sole director, the Melbourne sales and styling team is the best in the market.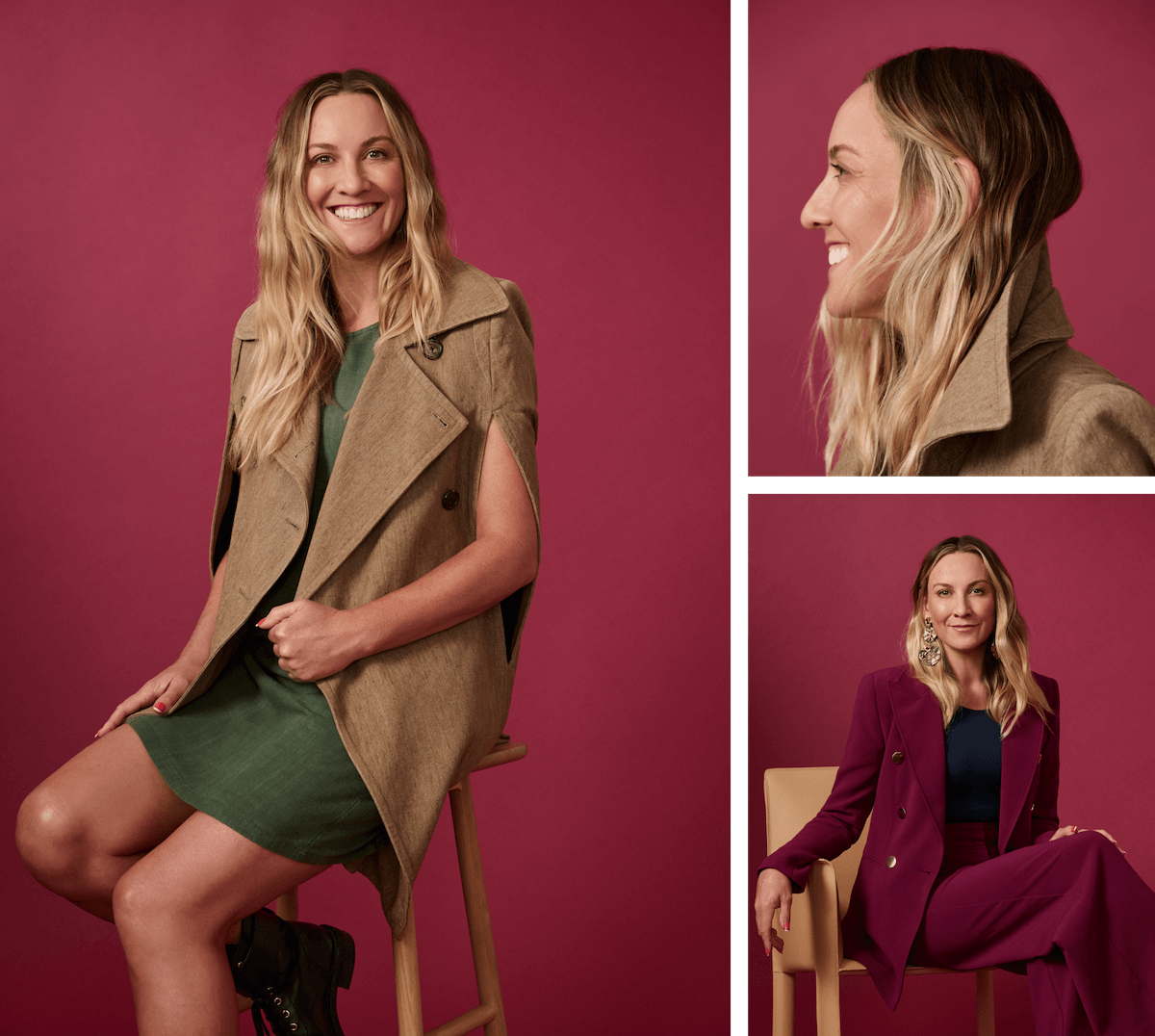 Sara Chamberlain
Superpowers include design director, marketing manager, CEO, CFO, COO, artwork curator, driving strategic vision.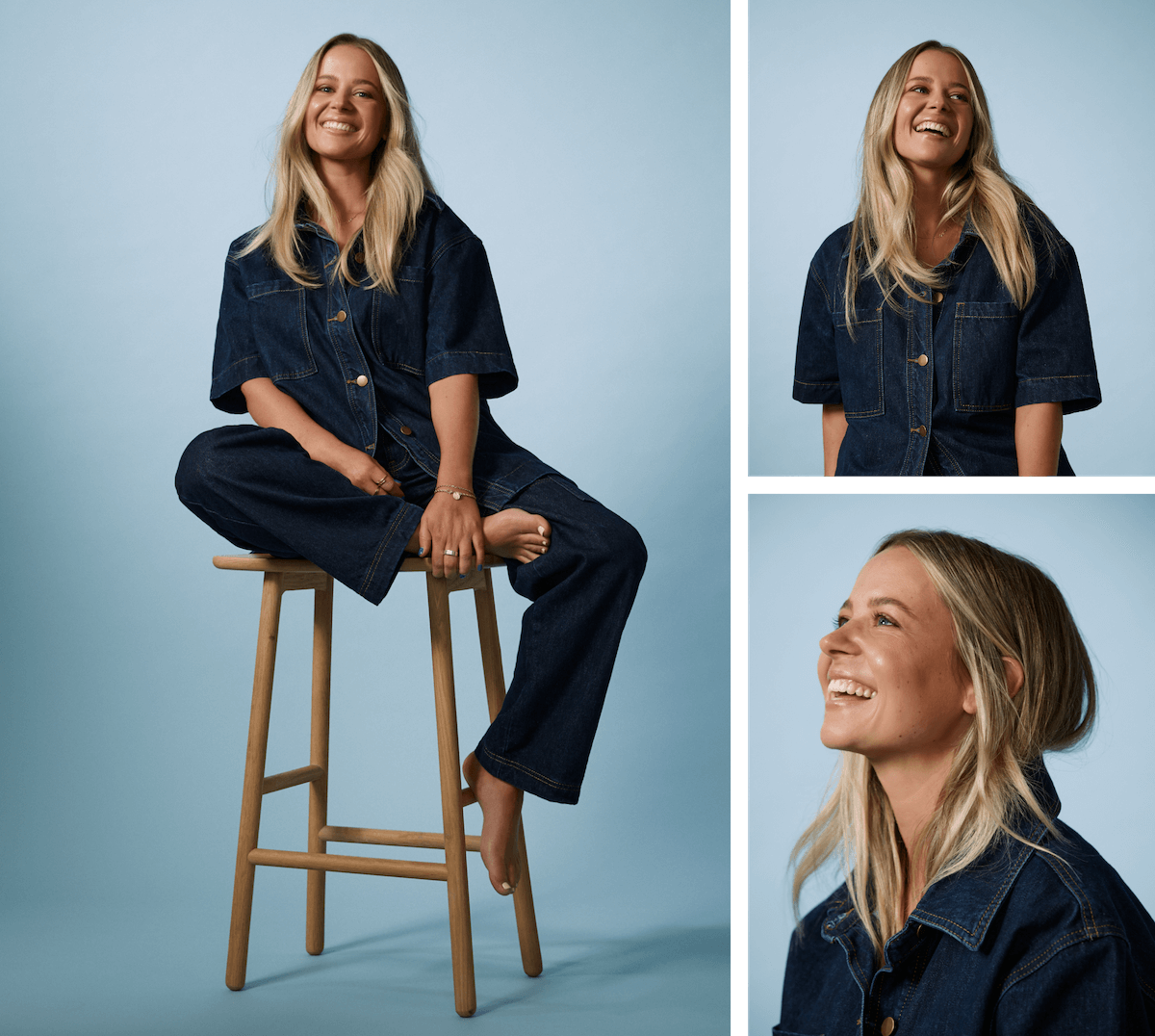 Elyce Cinerari
Super powers include development and styling campaigns, business development and world class liaisons. After starting her career in the real estate agency side Elyce switched to styling- bringing her unique experience of both sides. As our head of sales Elyce drives TRES forward.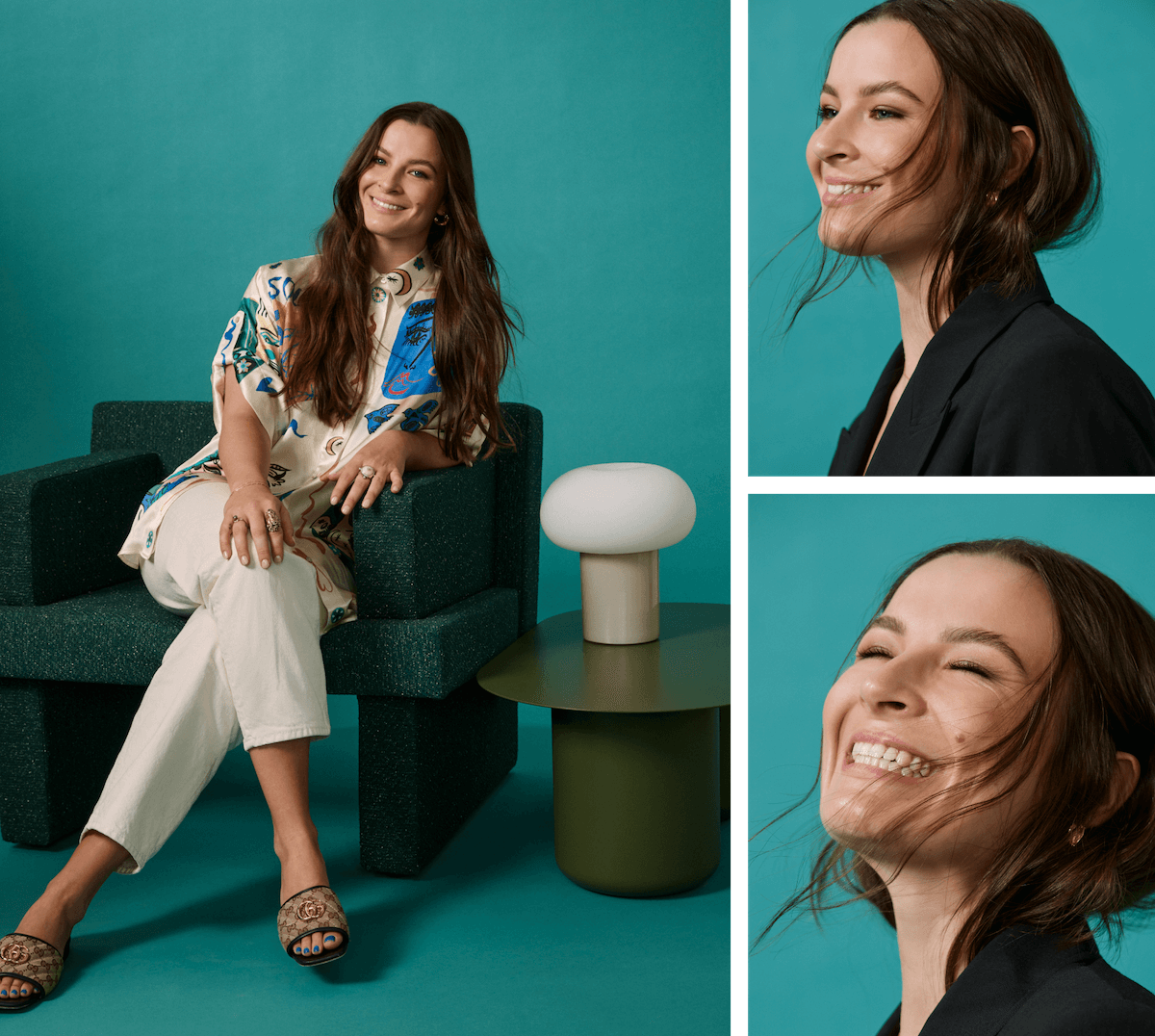 Jordy May
Superpowers include campaign styling, photography styling, content creation and select private client work. Jordy has wonderful ability to create a rapport with anyone she meets- call it her country soul or her enviable sense of style.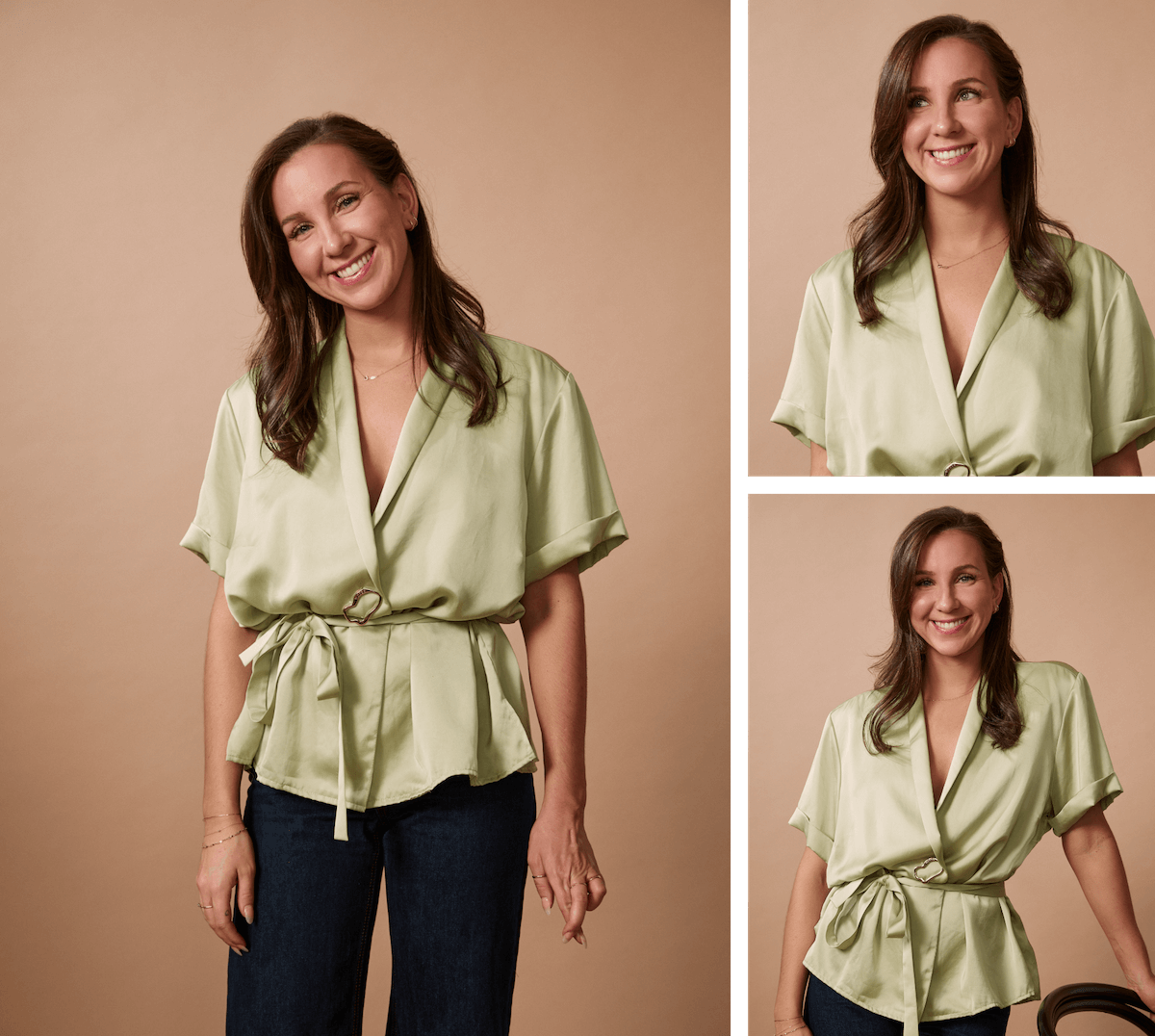 Molly Tilbury
Super powers include: Ninja styling, perfect beds, photography prop styling, working magics with flowers and reels. Molly has moved from editorial and product styling and brings a unique perspective on space and proportions.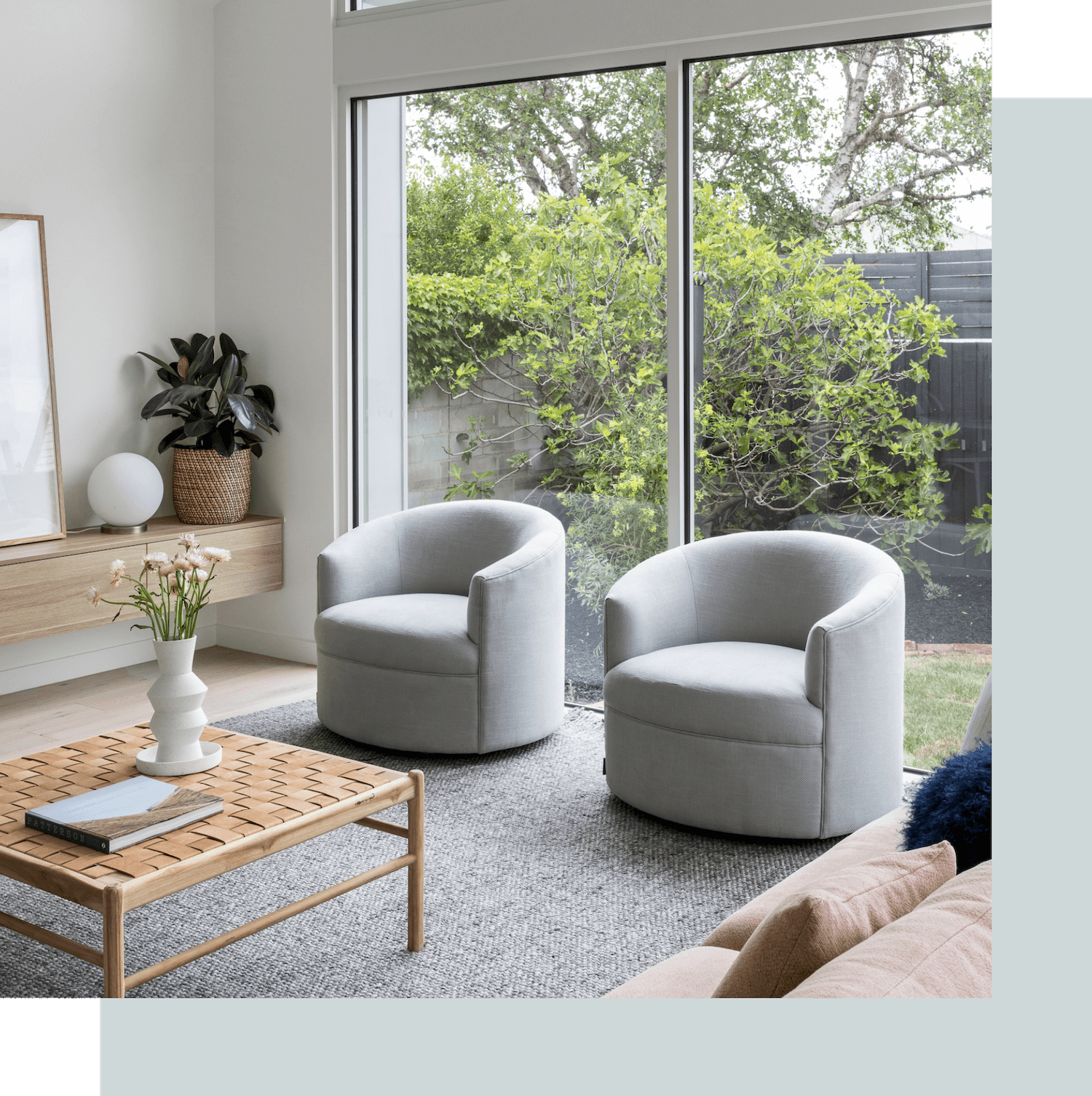 What We Do
Style for sale
Style for developments
Style for photography
Sell amazing product finds
Sell furniture to new home owners
Book Us